&
Difference & Repetition for the 21st Century
Instructor: Levi Bryant Module: 1 & 2 Date & Time: February 16, 23, March 2, 9, 16, 23, 30, April 6 Thursdays, 6:30pm - 9:00pm EST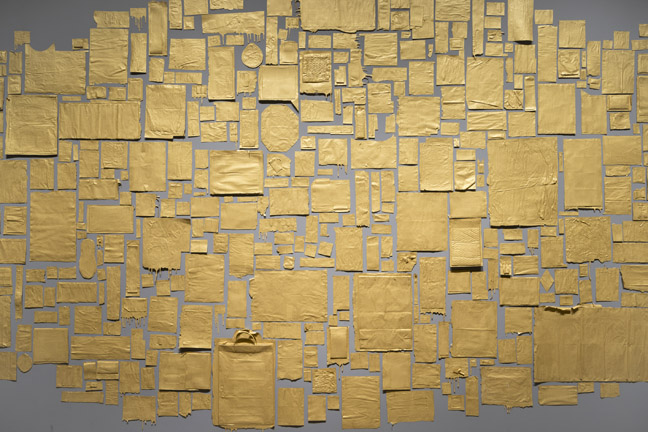 DESCRIPTION:Published nearly fifty years ago in the tumultuous year of 1968, Difference and Repetition is increasingly recognized as Deleuze's primary magnum opus. This seminar will be devoted to a close and careful reading of this work, paying particular attention to his critique of representation, as well as the prevailing ontologies premised on identity, his alternate ontology of difference, his alternate account of time, and his alternate account of individuation. And yet, unlike many seminars on this book which might simply take a historicist approach, the beginning assumption in this case will be that the real question for today is how this text speaks to us in the present, and how it might begin to speak to us differently, in the unfolding future. While every text always already exceeds its historical horizon, the form and content constitutive of Difference & Repetition in particular, demands a fundamentally different approach: that it itself be read differentially.
REQUIREMENTS: Participants in the seminar will be required to present one day of assigned course readings and write a 10 – 20 page essay over Difference and Repetition at the end of the semester.
Image: Abraham Cruzvillegas, Blind Self-Portrait, Tratado de Libre Comer, 2009
Password Reset
Please enter your e-mail address. You will receive a new password via e-mail.