The Future Is Unmanned:
Technologies for Corrupt Feminisms
Instructor: Virginia Barratt Guests: Linda Dement, Lucca Fraser, Amy Ireland, Rasheedah Phillips, Francesca da Rimini, Sandy Stone (+ guests TBD) Credit: 1 Module: 1 Date & Time: Sunday February 26, March 5, 12, 19 5 – 7:30pm EST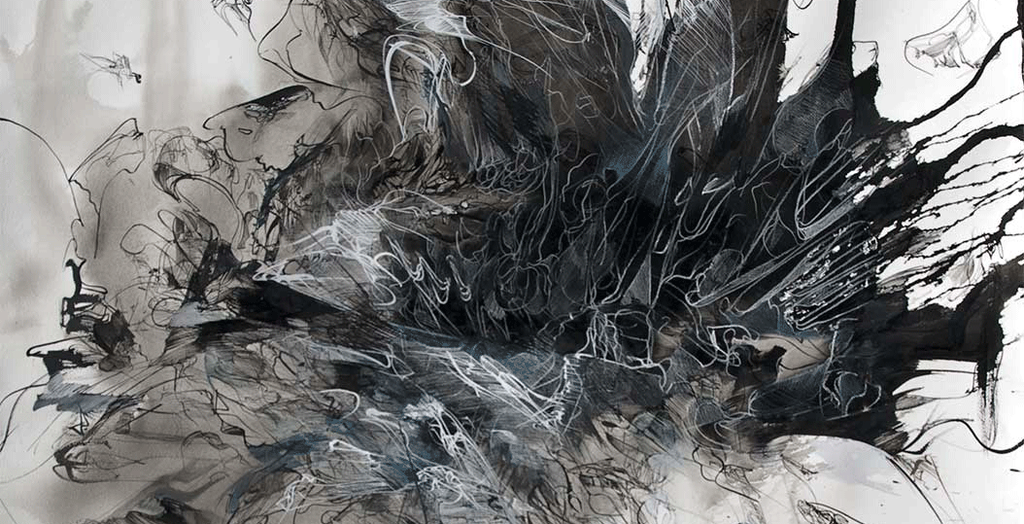 "…it was a hundred years before anything akin to Ada's software would find the hardware on which to run…but technical developments are rarely simple matters of cause and effect" -Sadie Plant
DESCRIPTION: Instead of beginning, this seminar will submerge itself into the middle of a swamp of feminisms parthenogenetically spawned from the algo-digital mire. We will survey the strategic insurgencies and tactical affective gestures of technologized feminisms, analyse incompatibilities and system failures and play in the ludic space of anti-re/productive slimes with the aim of encouraging a proliferation of ever-new and divergent permutations of future-oriented feminisms at ease with computation. In a world of increasing global complexity and technological mediation, our understanding of gender, race, and other areas of subjectivity are being transformed at their core leading to profound cultural shifts that must be responded to and pushed in a progressive direction. In a retrochronic feedback loop we will look forward in order to look back, trans-generationally, to see how current and future technologized feminisms have created space for earlier progressive cyberfeminist concepts to become operational, and how these futures are sporulating ant-arboreally and creeping slime-wise. The increasing emergence of collaborative ventures like Laboria Cuboniks, Cybertwee, FemTechNet, Black Quantum Futurism, TransHackFeminist, GynePunk Collective, DeepLab and other collective cyber/feminist, hacktivist and futurist projects are demonstrative of the abiding importance and the tentactular reach of progressive techno feminisms across the membrane of sciences, technology and culture.
REQUIREMENTS & Details: The seminar–stretching across four two and a half hour sessions–will be structured as a collaborative reading and discussion group. sessions will navigate the feral domain of technologized feminisms with the aim of intensifying the strategic insurgencies of early cyberfeminists. A tentacular scattering across the membrane of feminisms. Each session will begin with an introduction to the set texts by the instructors, followed by prepared student presentations and class discussion. Session Preparation: Students are expected to do the required readings assigned for each week, along with participating in presentations and discussion both in session on Google Hangouts On Air and asynchronously on the discussion board provided by the seminar (Google Classroom). In addition, each student is expected to prepare a presentation related to one of the texts dealt
with in the course and lead a group discussion on this material. These will be assigned in the first session.
Image: Christina McPhee "Anemone-Antinomie" 2011, ink and gouache on hotpress paper, 54 x 44 inches / 137 x 113 cm