&
Instructor: Reza NegarestaniProgram: Critical PhilosophyCredit(s): 3Date: October 15, 22, 29, November 5, 12, 19, 26, December 3, 10, 17, 24, 31 Time: 1:00 – 3:30pm EST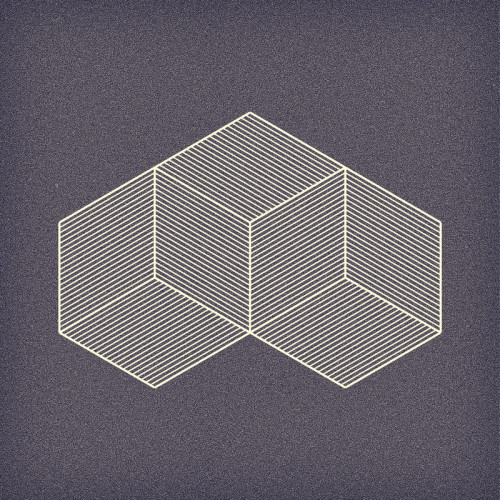 DESCRIPTION
Throughout this course, Jay Rosenberg's succinct yet fairly accurate observation that "Kant is hard to access" shall be our presupposition in engaging with the work of Immanuel Kant.
This seminar promises a close reading and engagement with one of the most significant works in the history of philosophy. Over the course of twelve sessions, we shall tackle the hydra of philosophy which is the Critique of Pure Reason. In our engagement with Kant's magnum opus, we will investigate the historical context within which it has been written. Using Marburg School's motto 'Back to Kant' as our guiding principle, this course offers a syncretic perspective on Critique of Pure Reason through commentaries of neo-Kantian figures such as Hermann Cohen and Paul Natorp as well as more contemporary exegeses by the likes of Wilfrid Sellars, John Niemeyer Findlay, Jay Rosenberg and Sebastian Rödl.
Image: Martin Isaac, 2016
Password Reset
Please enter your e-mail address. You will receive a new password via e-mail.