Instructor: Anne-Françoise Schmid Date & Time: Oct 5, 12, 19, 26, 2016 2:30-5:00pm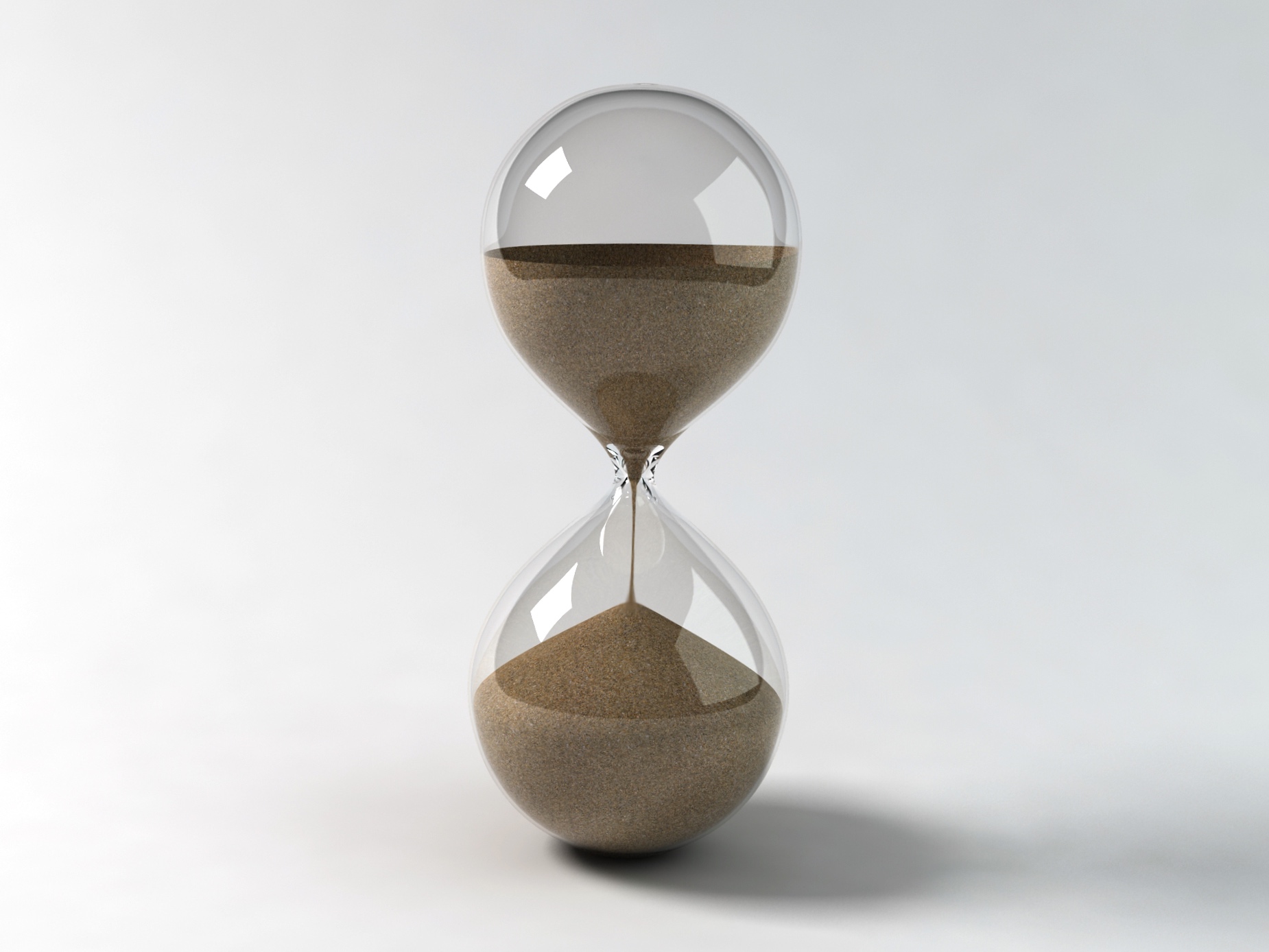 DESCRIPTION
"This way of working leads us to consider the new objects of science no longer as complex, but as 'integrative'. The complex object corresponds more or less to the stage of the open work, where the creation of a discipline of itself no longer allows us to apprehend the objects which it works with, but requires the interpretation of others. This state of affairs supposes the convergence of disciplinary perspectives upon partially-given objects—just as the Klavierstücke are always the work of Stockhausen, but only become audible through the intermediary of a performer who is not only implicitly the 'translator', but explicitly the 'composer-translator'. The 'new objects' have very different characteristics. They superimpose fragments of knowledge according to a discipline+1. They also comprise the non-knowledge of each discipline in relation to these objects: disciplinary non-knowledge which, by iteration, allow us to reformulate in each discipline the knowledge that it masters and the non-knowledge that it constructs. The only unity these objects have, a partial and momentaneous unity, is that of the intentions of particular researchers, which never entirely encompass them as a whole. Ultimately these objects are no longer manipulable; they are not constructed in a phenomenological distance which separates the researcher from his or her object. They are radically non-synthesizable. Just as the concept of 'uncertainty' has passed from the margins of science into its heart, that of the non-synthesizable is beginning to afford a certain methodological access to created objects (GMOs, the product of nanotechnology, of synthetic biology, etc.) and objects of study (obesity, depression) which involve numerous disciplines and which do not converge. We need to invent scientific methods that will allow the construction of methods of invention within this non-synthesis."
Fiction and philosophical invention are not the same. The first is an operator which permits passing from one real punctum to another, the second concerns philosophical knowledge and its structure. But is it possible, and now necessary in the new ways of philosophical writing, to associate the two. These new affinities are the theoretical and practical topics of this course.
As already suggested, these connections are new and not given and can be forged indirectly. The role of what Anne Francoise Schmid calls the Integrative Objects is to render them possible with entire new varieties of fiction, not only in the site of literature, science or art, but also in the tradition of philosophy. The unexpected associations these operations provide appear in a generic space, and need our labor for their articulation.
Philo-fiction is made possible by three conditions:
A point of exteriority –Integrative objects are not immediately visible, but absolutely necessary
Generic and Ordinary Human, Order and Resistance – Painting is not possible in an exclusively ordered space (see Maurice Matieu, the mathematician and painter), but creating new relations between philosophy and science requires an order. The philosophies which concern the "ordinary" are searching for the same gestures which connects science and philosophy. In return, Fiction enables the passage from order to resistance and to the shift in potentialities.
The Architecture of Knowledge versus the Architectonic –Architecture often comes first, with repetitious rhythms and rhetorical constructs (see Vitruvius against ancient and modern rhetoric). However, architectural operations are not sufficient for philosophical constructions which require a combination of both empirical-a priory and transcendental materials with a ratio of 2 to 3.
The seminar is both a review of existing literature regarding the connections between philosophy and fiction and a forum for generating new associations between the two realms. Throughout the seminar, students will work individually and collaboratively to work on three practical exercises:
Writing a philosophical fiction
Describing a philosophical invention
Inventing a link between one to another
REQUIREMENTS
The seminar is composed of four two and a half hour sessions, each of which will be conducted as an extended seminar. Readings will be set for each week, and students will be expected to write 400 words on some aspect of the week's topic in advance. During this period material written by the participants about the previous week will be discussed alongside the set material. Both the reading list and the student's responses will be posted to the google classroom page for everyone to read and comment on, providing some preliminary threads for the group discussion. The final assessment will consist of an extended essay on a topic agreed upon with the instructor in advance.
Image: Stock photography, Hour glass concept by Julieta Aranda