&
Introduction to African Political & Aesthetic Philosophies
Instructor: Moses SerubiriProgram: Critical PhilosophyCredit(s): 2Date: Saturday, June 16, 23, 30, July 7, 14, 21, 28, August 4Time: TBA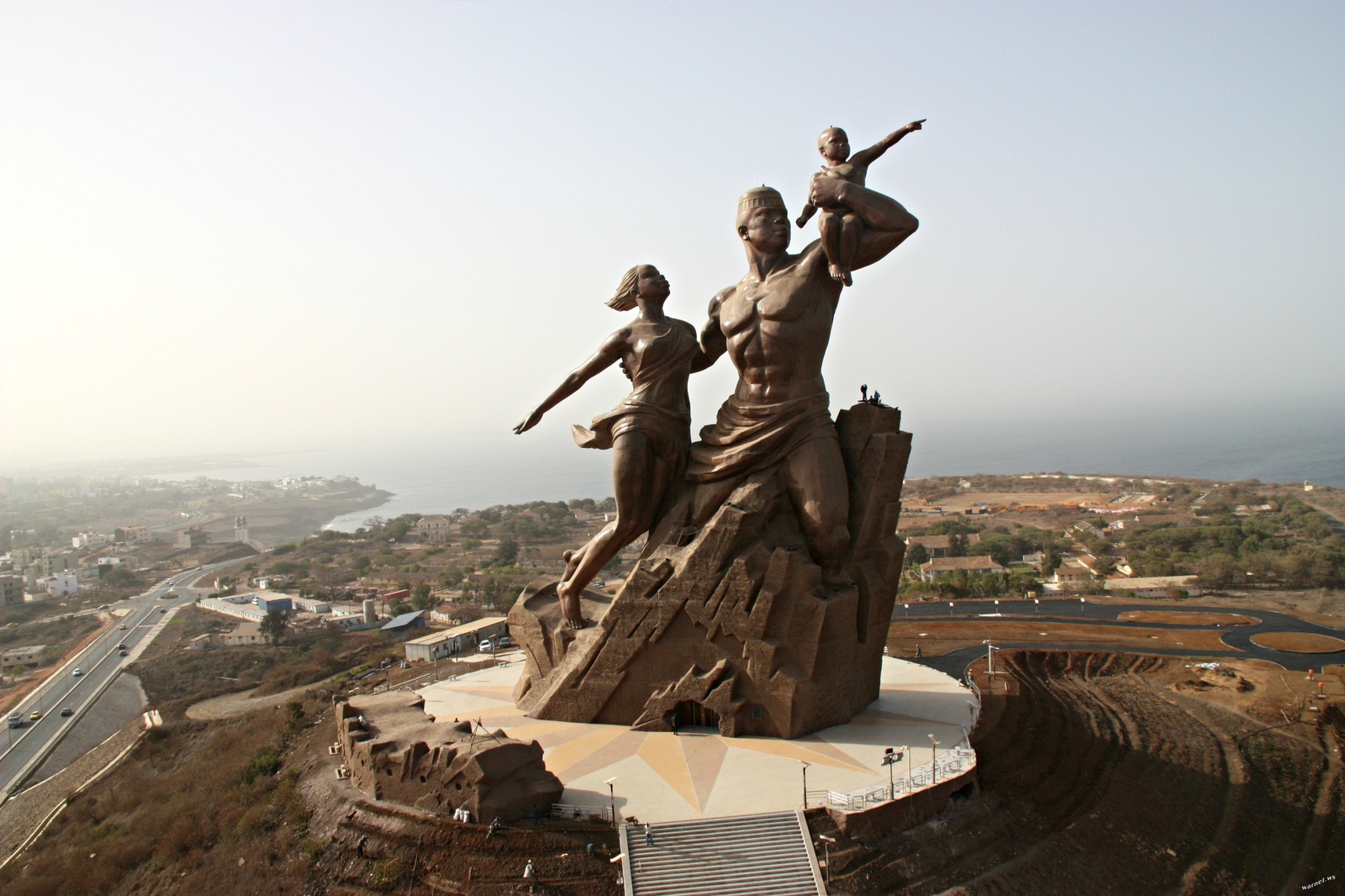 The seminar considers debates on both aesthetic and political practices as they appear within the field of African philosophy, a highly interdisciplinary field which in addition to art and political theory also includes literature, history, and anthropology. The seminar engages the students from a range of disciplines in order to facilitate a critical engagement with contemporary and 20th century African epistemologies. The seminar is structured to provide a foundational understanding of past and recent debates in the field of African philosophy as they appear in Placide Tempel's Bantu Philosophy (1945) and John S. Mbiti's African Religions and Philosophy (1969), among others. The seminar will contextualize these writings with parallel debates in African socialism associated with figures such as Julius Nyerere, Leopold Senghor, Kwame Nkrumah in order to better observe how these ideas might have been received or instrumentalized in the African politics of 1950s and 1960s. It is imperative for the seminar to not only consider singular contributions to the field of African philosophy, but also view these contributions as part of larger social and political movements such as Pan Africanism, Negritude, and African Socialism. Finally, the seminar reviews the work of artists who consider African philosophical, aesthetic and political questions. We will achieve this by reviewing Jean Pierre Bekolo's film on philosopher Valentin Mudimbe; Helen Sebidi's painting 'Tears for Africa'; and Issa Samb's own writings in 'Parole! Parole? Parole!' The intellectual history covered in this workshop stretches across the African continent, into the Caribbean, African diaspora, and the European and North American continents.
Image: Public monument celebrating the fiftieth anniversary of Senegal's independence from France 2010, copper and bronze, Dakar, Senegal.
Password Reset
Please enter your e-mail address. You will receive a new password via e-mail.